last thursday we woke at four thirty in the morning to catch a flight up to jozi-town to celebrate our gorgeous little lila bear's first birthday with our wonderful family and friends. our trip was jam packed but totally worth it. we saw everyone we needed to, threw a sweet first birthday party and crammed in
four shoots
! the morning of the party was hectic, i had to craft the pants off the decor, with the help of my ever-faithful trusty sidekick, cousin jenna, i chose a black, gold and pink floral theme which complimented our wintry dry and dull surrounds quite nicely. my mama laid out such a spread (as always!) of ribs, sausage rolls, fried olives and chorizo, cheese and fruit platter, cupcakes, kooksiters and doughnuts. it went down a treat and there was sweet nothing left over - thanks mama! the boys ran about doing last minute collections for us and setting up the photobooth... before we knew it, it was one o'clock and our guests were arriving. we had such a chilled wonderful time and it was beyond amazing to see all our friends and family. forty-five minutes in lila started to get the grumbles so my mama took her down to the main house and she proceeded to nap through the entire thing. by the time she woke the sun was setting, we attempted a cake smash but she was just not interested in cake. we only got a few photo because we were too busy enjoying ourselves. take look: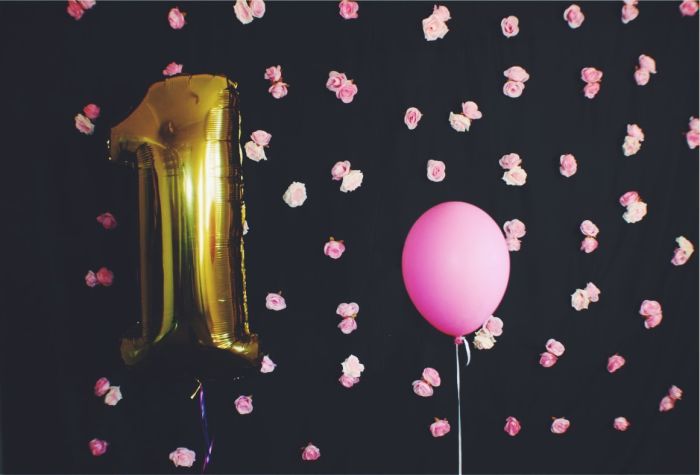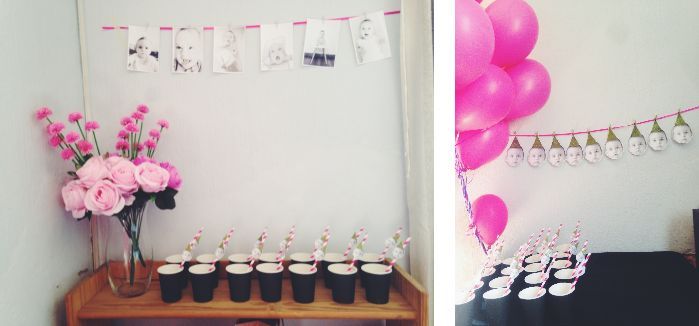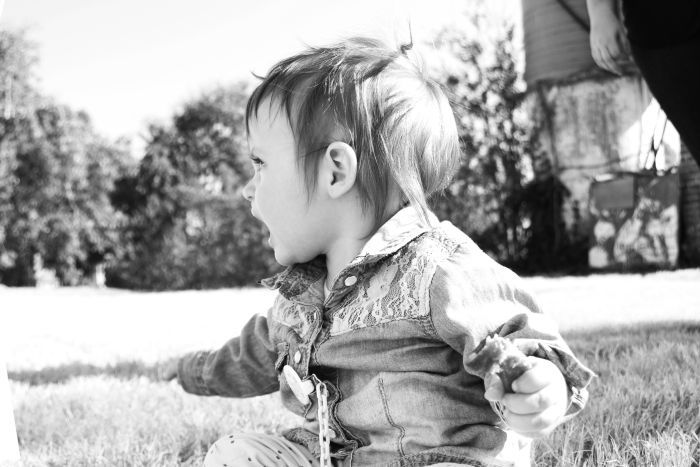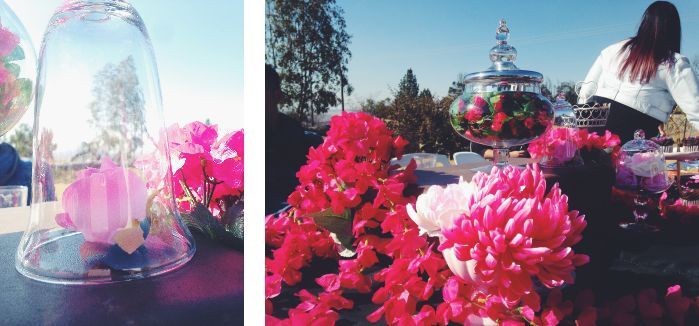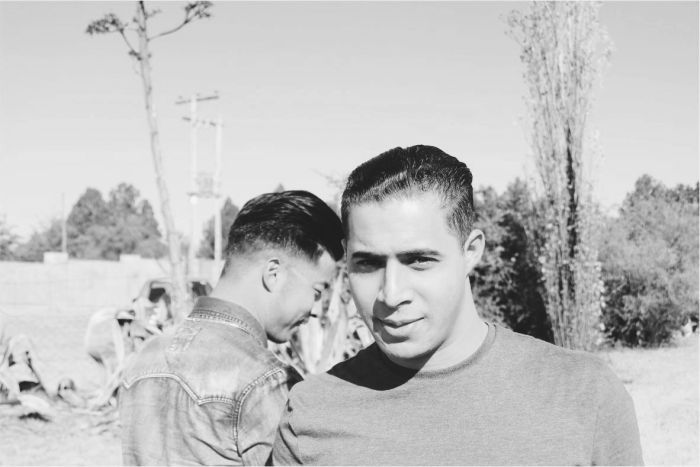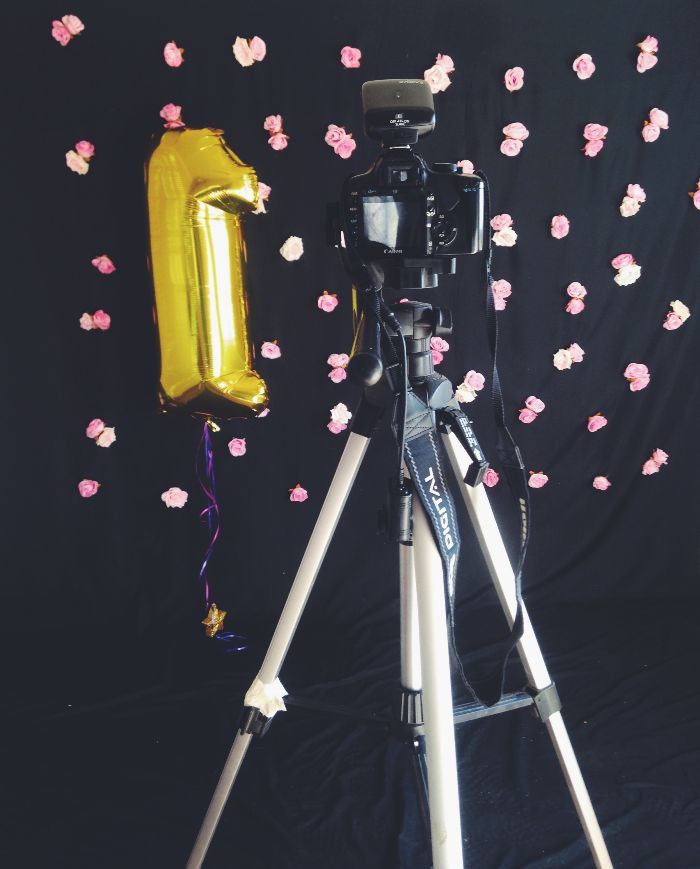 after our failed attempt at a cake-smash
garrels
,
brad
and
gareth
(two of the raddest and handsome guys we met through instagram) took bear out into the veld to get some sweet sunset shots. check out gareths
blog post
for some more amazing photos.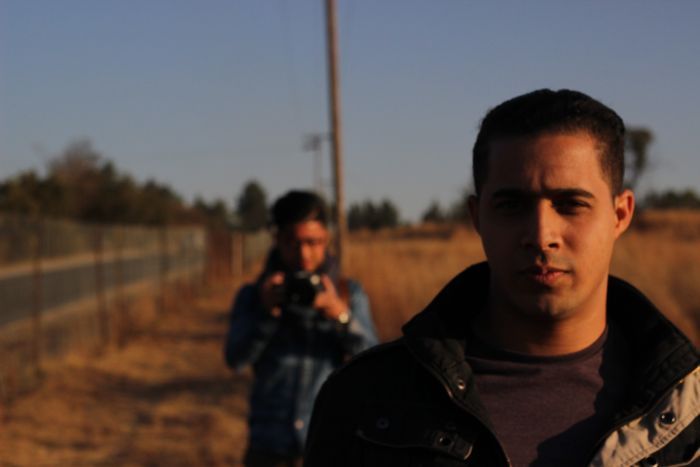 all in all i think lila adored all the attention and she sure does love all the books she got - my little bookworm. i want to thank everyone who came out to celebrate this amazing occasion with us. we are so truly blessed to have each and every one of you in our lives. bear is deeply loved by you all and i know she adores you all too.
p.s. after practicing all weekend she started walking on monday night!!! such a proud mama. i'll post a video clip later this week.