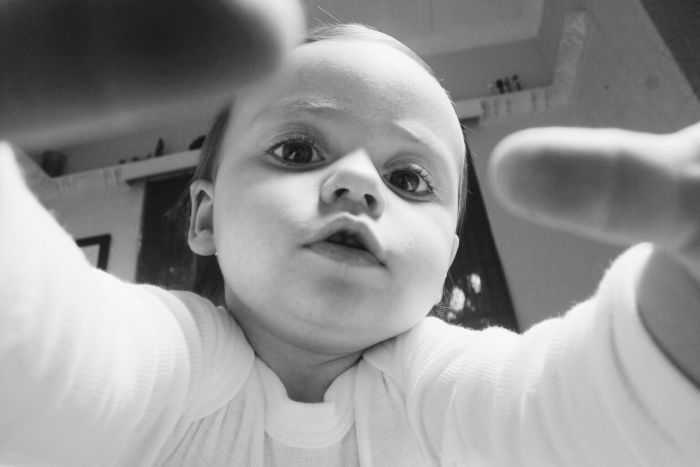 making: lists, cloud mobiles for all my preggie friends & party decorations for lila bears first birthday party
cooking: banting, high fat low carb! have you guys heard of the
real meal revolution
? defo worth a read
drinking: bullet proof coffee and water
reading: the readhead revealed by alice clayton - real chick lit but light & funny as hell
wanting: to make kimono's
looking: at women who run successful businesses and balance family
playing: peek-a-boo - it's lila's fav at the mo
wasting: time - postponing launching a new product because of self-doubt...
wishing: great weather on june fourteenth
enjoying: catherine green, aka @
wolfeyebrows
, daily illustration project on
instagram
.
waiting: for one o'clock so i can go home to my baby
liking: that it's overcast today
wondering: how on earth we're going to fit family & friend time, a long overdue hair appointment, a business meeting and drinks, a little girls first birthday party and six photo shoots into our up and coming 7 day trip to jozi town
loving: the face lila pulls when i lay on her changing mat and the way she pushes her tummy out and in
hoping: it all comes together perfectly
marveling: at how mild durban winters are
needing: a pool net
smelling: the remnants of last nights ox tail dinner. my husband sure can cook
wearing: skinny chinos and chiffon blouse, seems to be my staple these days #boring
following: my dreams...
noticing: when things are meant to be, how easily everything fall into place
knowing: everything always turns out just fine in the end
thinking: lila's birthday party and what shots i really want to get from the jozi shoots
bookmarking: photography everything! feather & flower crowns.
opening: nothing at this point in time.
giggling: at lila when she fake laughs along with all of us.
feeling: excited. hopeful. nervous. loved. grateful.