next monday, lila will be four beautiful months old. i now feel ready to tell (not to mention have a few hours to invest in) her story. well the beginning of it at least. and yes, this is how long it takes to get your bearings/find your feet/settle into your stride. seriously. for me anyway.
so this was me in my last month of pregnancy.
this was my hospital bag.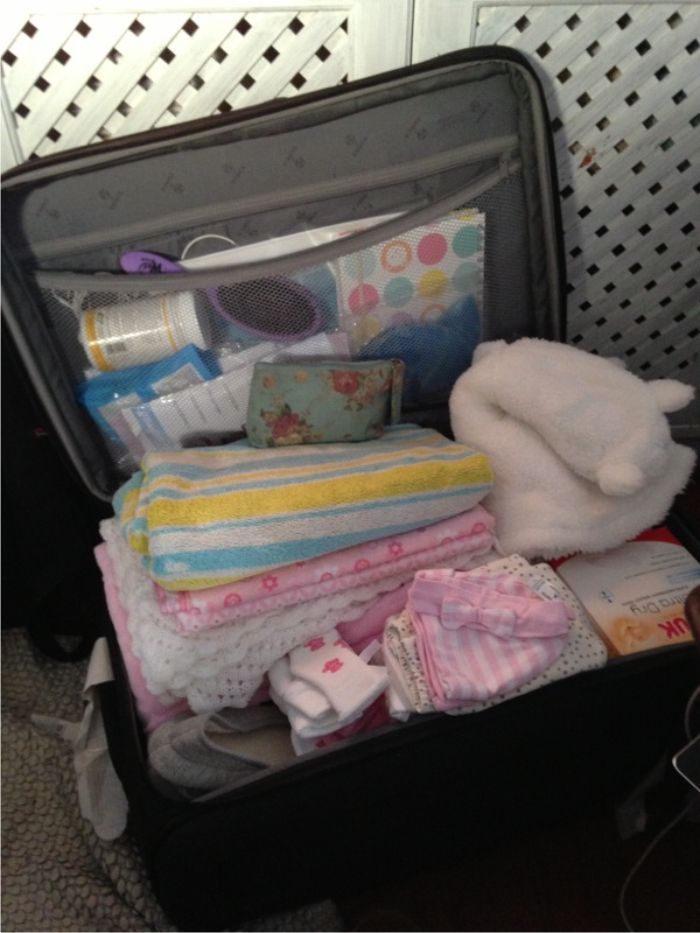 this was
the
day!!!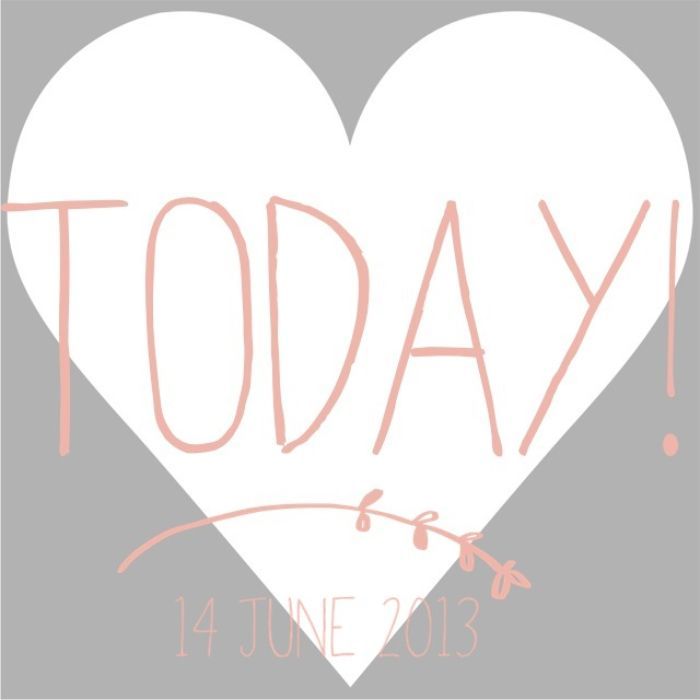 i was calm. weirdly calm. not unusual for me when faced with a situation where extreme nervousness and excitement should normally be experienced. a calm rushes over me. it's so strange. i've experienced this exact calm only once before, on my wedding day. could it be the pregnancy to blame? who knows...
we packed ourselves into the car, went to pick up my mom from my uncles & stopped off at woolies to load up on last minute goodies.
next, the hospital.
i was very lucky, the ward was quite full so they put me in a private room. i got into my hospital issue gown and lay on the bed. the nurse hooked me up to a machine that monitored the babies heart rate and as always i felt that tiny surge of emotion wash through my body like a wave, as it had done every time previously. The nurse then proceeded to run through what seemed a gazillion questions. i wanted things to really start happening already. i was starting to get impatient. the anesthetist stopped in to ask
more
freaking questions. he was soooo incredibly lovely. he introduced himself as bruce. my mom even said that she'd never met a doctor with such an amazing bedside manner. after the battery of questions we sat in my room making small talk. waiting. waiting. but not for to long because soon enough it was eleven o'clock and gary and i were being escorted to theater. we stopped off in, what i would later find out to be recovery, and were shown a seat. the nurse disappeared and returned with an extremely warm, fresh from the dryer blanket, which she wrapped around my shoulders. it was like being hugged by the sun... gary was given his purple scrubs and changed into them. this is where i started to feel the nervousness and excitement creep in.
the nurse came back and called our names, they were ready for us. oh my gosh, i had to pee! this was one aspect of pregnancy i was not going to miss, peeing every 5 minutes. after a quick loo break i walked down the corridor with my hand in my husbands. i was nervous. nervous in my throat. they were going to stick needles in me and slice my belly open. nervous. but excited. because i was going to meet my baby in just a little while.
theater was cold. they warned me it would be. i remember wishing i had warn socks or slippers. dr bruce sat me on the bed/bench contraption and said he was going to open my gown and wash my back, he warned it would be cold and that he would then give me a locally anesthetic in the area he would be inserting the epidural needle. he would then ask me to hunch like he had explained earlier and that he would warn me before he inserted the needle into my epidural space. he told me that i would start to feel warn in my toes and that the warmth would spread up my body and that they would then lay me down.
i felt the cold gause rub up and down my back, i flinched away. he warned me for the local, i held still. it stung pretty badly. he asked me to hunch over. this is exceptionally uncomfortable and you have to hold that position for what feels like an age. it's here that white fear smashed into me and i remember pancing in my head "i can't do this! please, i'll push. i've changed my mind! can't you just live inside me forever little person?!"...
"take a deep breath in for me and exhale. now hold" and i heard the needle go in more than i actually felt it. and then there was the warmth in my toes. it flowed up my body. they lay me down and set up the curtain. dr bruce explained that gary should stay seated where he was and not venture passed the curtain because everything from there down was sterile. gary held my hand. we looked at each other. he was so nervous and excited. i felt so grateful to be the person to give this to him and vise versa. the most precious gift anyone can ever give another person.
the gyne came in with his assistant and the pead' and off they went. i felt sleepy and gary says i even dosed off for a second. next thing i know the gyne warned me that he was going to push. dr bruce told gary he could stand. i just remember watching my beautiful husbands face, the wonder and the the tears fighting with his smile. joy. and love.
and then she cried. i heard my baby girl for the very first time. her voice is still so clear in my mind. i felt exactly what i had watched on gary's face not moments ago.
it is love like no other. you think you know what being in love is but in actual fact you plain and simple don't. hearing, meeting, falling in love with this little human is the most intense love you will every experience. it is felt on a molecular level through every cell in your body. it also intensifies the love you feel for everything and everyone of any meaning in your life. if you have had children you will understand. if not, i hope you do someday because it should be felt and experienced by everyone. it's life altering.
drum roll please... world, meet lila bear. born june 14th, 2013 at one twenty seven pm by cesarean section. weighing in at 2.685kg and measuring 47cm from head to toe. i didn't want to have the a gooby photo of her in public but this photograph gary snapped is just too epic not share. i had an elective cesar for personal reasons. a last minute decision but the right one it turns out because at our 38 week check up we found that lila had stopped growing and had put on almost no weight. it was time.
this was us all in love. they placed her in my arms for only a moment before they whipped her away. gary followed after her. i don't know how to put this so i'm just gonna say it. it was if i no longer existed and all that mattered in this world was her. and it didn't matter because i felt was the same way. it made me love gary even deeper to know that we shared those same feelings.
dr bruce sat and chatted with me the whole time they were stitching me up. did you know they have to get through ten layers? mad, right? he patted my shoulder and wished me well. they wheeled me to recovery where they monitored me for a little while before wheeling me back to my room.
i waited a long time for my baby. she was born a little on the small side with low blood sugar, high blood pressure and something called "wet lung". Quite a common condition amongst cesar babies. she had to be under the lights for a while to warm up and so they could monitor her. once she was stable the brought her to me. it was the longest three and a half hours of my life! i felt so helpless lying in my hospital bed with a pair of legs i could not feel or move. all i wanted was my baby.
and then they wheeled her in. i latched her for the first time with the help of a nurse and so the most epic adventure of my life began.
i thank God everyday for you lila bear. you are my heart. my life. my everything.