we got to see her little face! thirty weeks and already so darn cute. i got my mama to send me a photo of my-newborn-self and i recon she will be a little me with garys colouring. we'll see.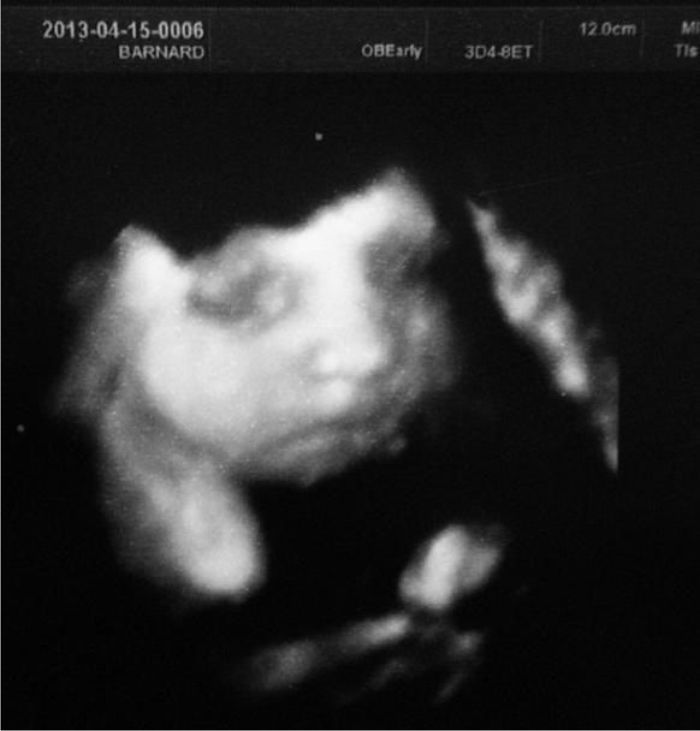 dresses are a staple go to at this stage. no waist bands. so comfy. always looks good. dresses and some comfy flat shoes. kim kardashian is insane! no wonder you're hatting pregnancy lady. embrace the changing body. nurture it. don't fight the huge ankles and swelling everything. be comfortable.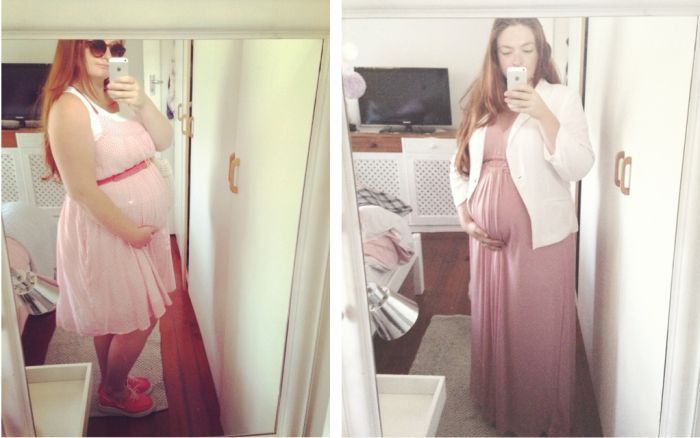 tiny pink icing chucks from the baby shower cake. how adorable?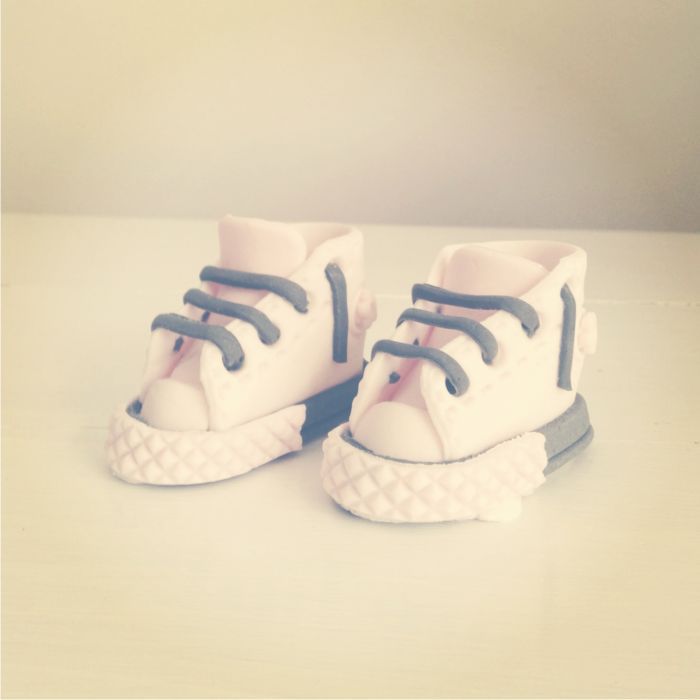 oh boy and does she only! it's one of the best feelings in the world. i'm never really alone, always have a little kick or punch to remind me. and watching you roll around in there after i've had some fruit is very entertaining. i never get tired of it.