back in february, my mama and baby brother came to visit for 10 whole glorious mama filled days! they stayed at my uncles beautiful beach house in la lucia, which is thankfully a five minute drive from us. although we only had a few sunny days, the weather was still balmy and warm allowing us to spend most of our time on the beach and sight seeing.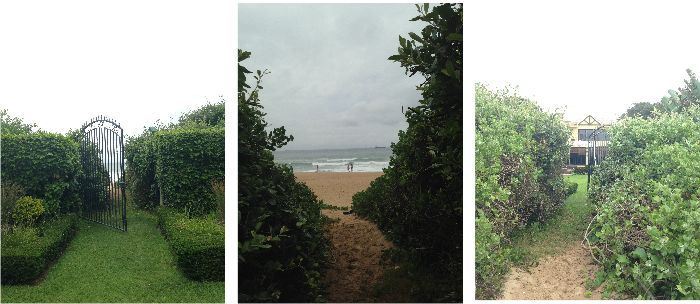 her timing could not have been more perfect because she was able to come with me to my next gyne appointment and we got definite conformation of the babies sex... eeek!
yes, that little equal sign is a wee vajayjay - we're having a little girl and her papa could not be more happy! he got his wish : ) lucky you harry mcgary! lucky you ♥... no, no, lucky us! ten fingers, ten toes and an all round healthy bubby is all we can hope and pray for.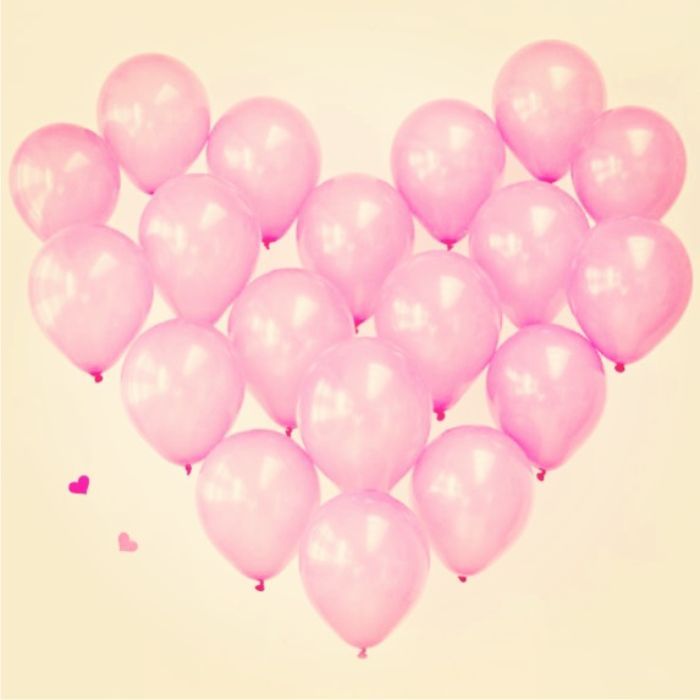 the boys wanted to try their hand at surfing so we headed to the club. it was a whole bunch of fun watching them trying to stand up and whipping out. i was cheering and simultaneously hosing myself from the shore.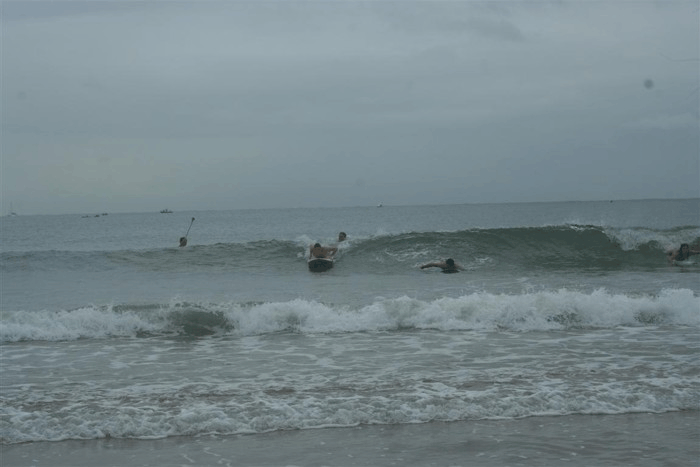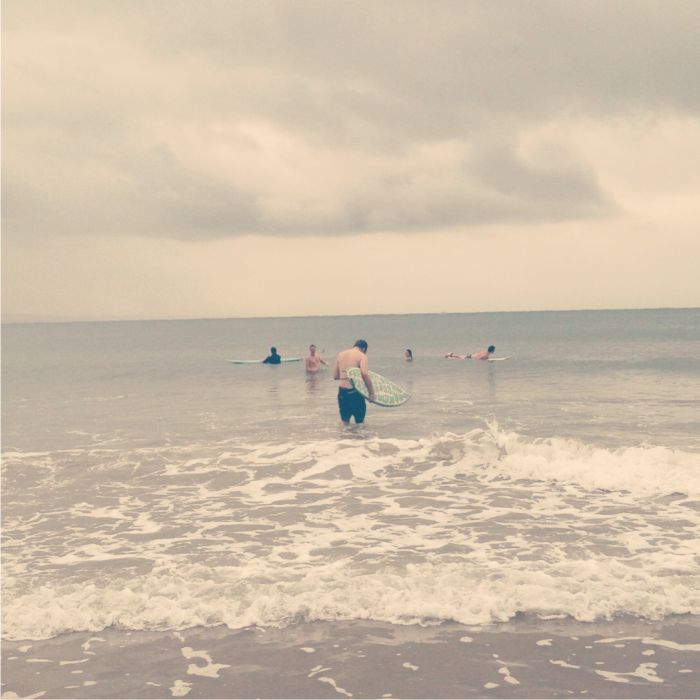 on our way back to my uncles we stopped off at our local, super amazing, monthly market, the
i ♥ market
and picked up some uber cute handmade goodies for our little! She is so loved and spoiled already. and, dam, am i happy to have this little gem of a market on our doorstep! if you're ever in durban, make an effort to check this beauty out!
after arriving back at my uncles, completely and utterly pooped from their surfing efforts... the boys napped on the grass well we waited for lunch...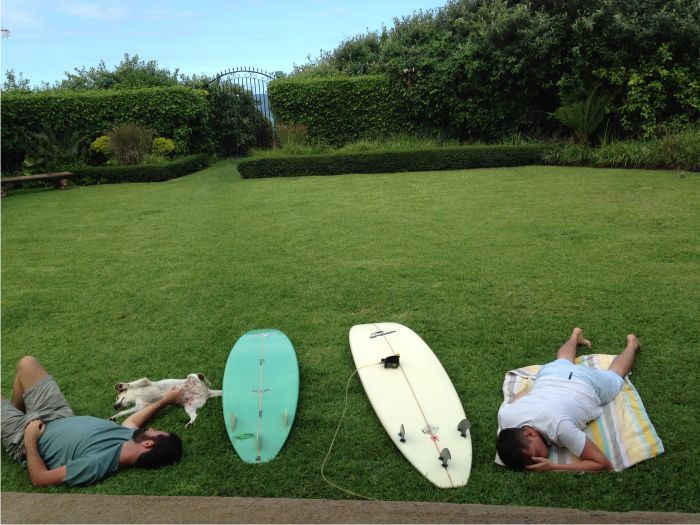 while pouring cocktails ky found the captains hat & pipe behind the bar, he looks just like captain haddock... uncanny! the bitch face... ahahahaha, it kills me!