hey hey! long time... things have finally settled this side. phew! so i thought i'd do a bit of a catch up post to bring y'all up to speed.
after the wedding we got to, along with our best friends, dance, dance, dance to one of our absolute favorite bands THE DRUMS. it was an awesome treat.
i was feeling super nostalgic about the place that had been my home for most of my life - knowing we were about to leave and move across country, i sat outside and just drank it all in, trying to etch every detail into my memory.
kyle and i started to pack up our little cottage... that was hard work but a wonderful cleansing experience.
for handsome garrels birthday and kind of a "last super" (if you will) we noodled out at the good luck club. man their twice fried beef is something to behold! angie, the owner spoiled us with a plate of red velvet cup cakes, complete with sparkler (not seen here) for dessert in honour of the occasion.
the moving truck came the next day to haul all of our belongings 700km to the city we would soon call home. the next morning at 05h00 we said a very hard and teary goodbye to my mama, stepdad, baby brother and our sweet cottage. we packed the dogs into the car and drove, tears streaming down my face. sad.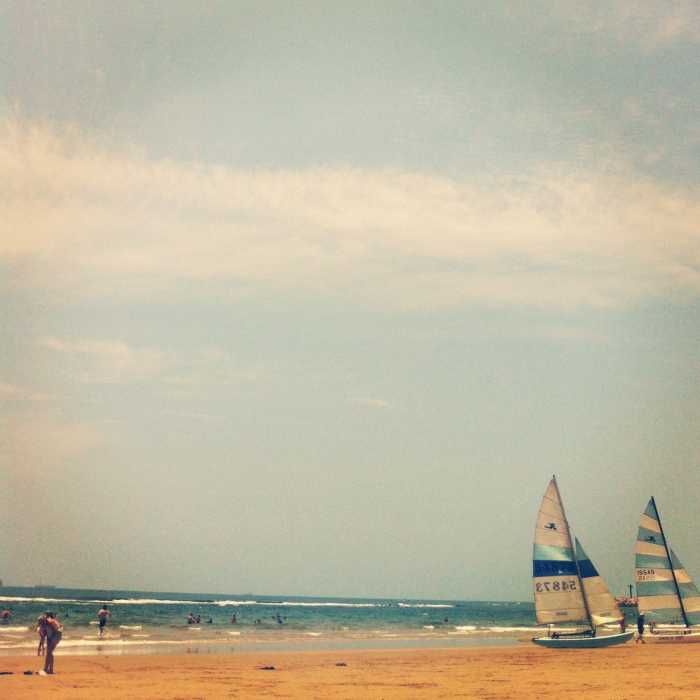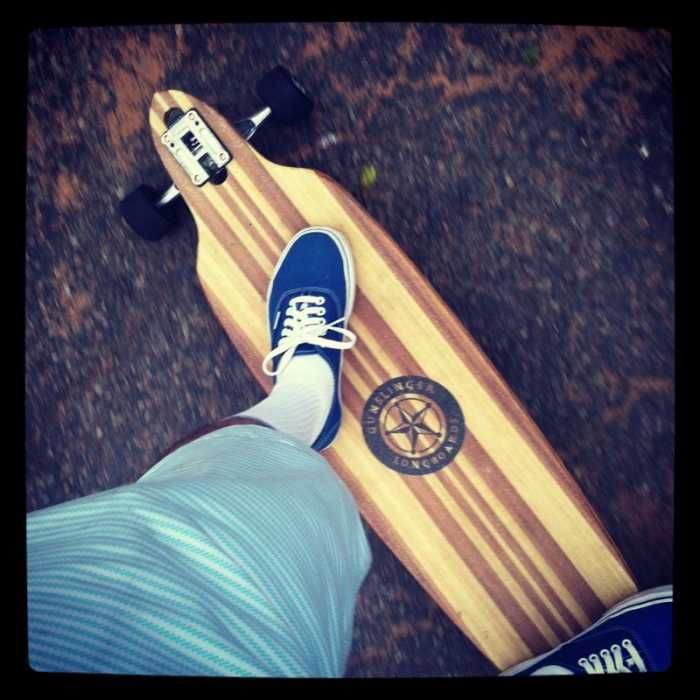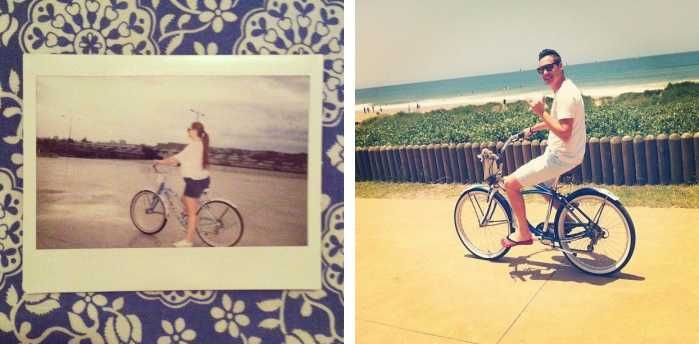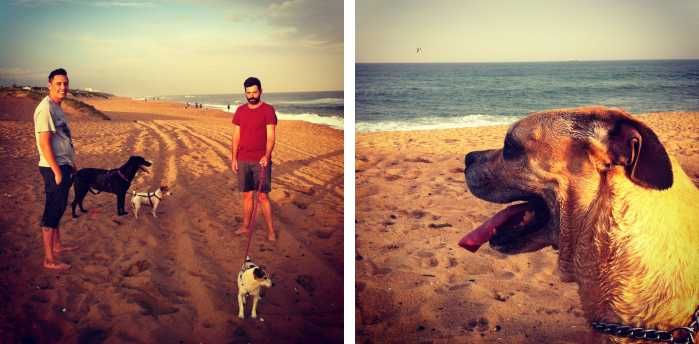 we arrived in our new home town of durban, packed our stuff into storage (we're staying with my dad until we find our feet) and immediately started to thoroughly explore this amazing city. the people here are so friendly and down to earth. finding no shortage of deliciously trendy places to eat, getting lost in the out-of-this-world-cool markets, spending days bicycling and skating along the promenade, taking the dogs to the beach (which they all adore), having a bit of time to myself after a rather hectic end to 2012 to finally relax by the pool and read, read, read (i devoured 13 novels in 5 weeks) has made my sad face a rather happy one. i love it here. i think we all do. the down side is of course i miss my mama and friends like crazy but they will all come an visit once we have our own little house. so here's to new adventures, being brave enough to embrace them and rocking the pants off of 2013!!!