here's a look at my weekend through my instagram photo's. we sure did have a super busy one!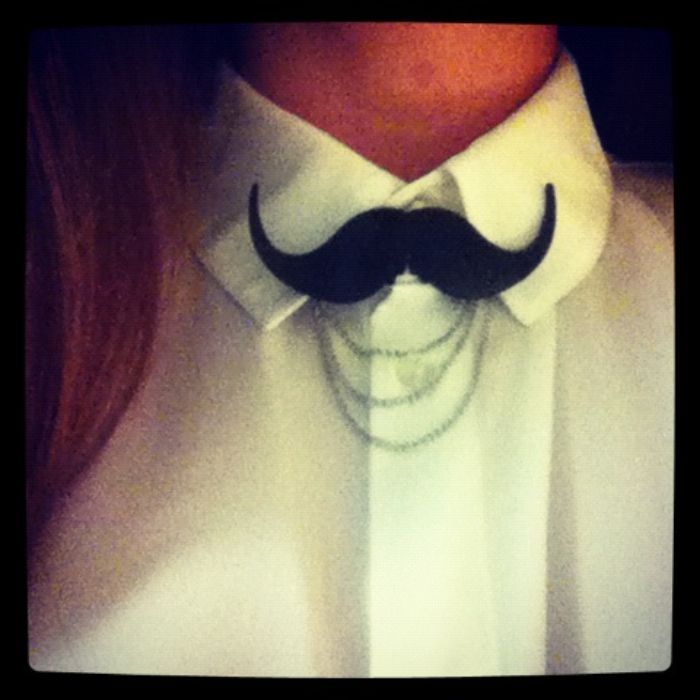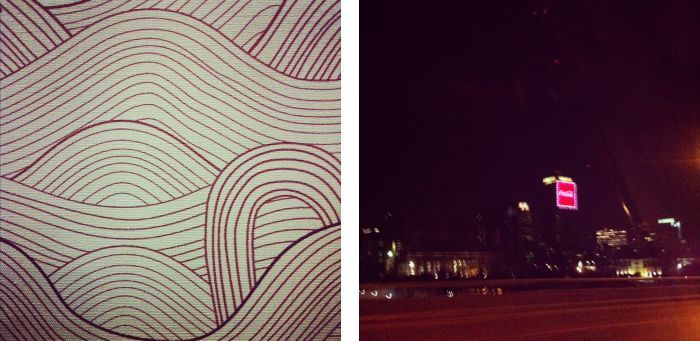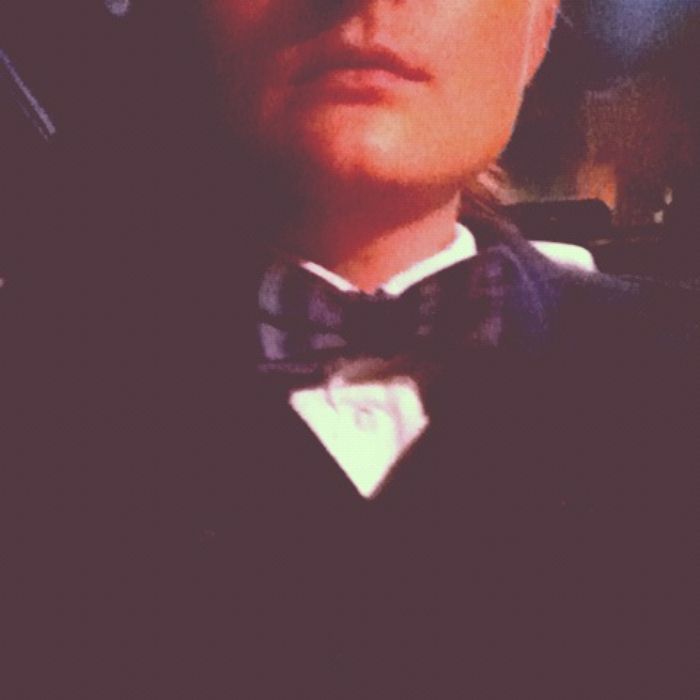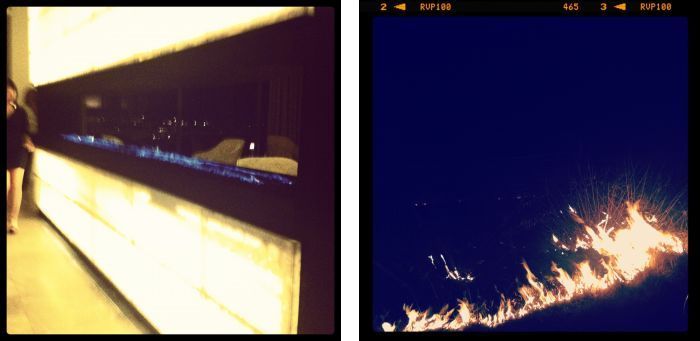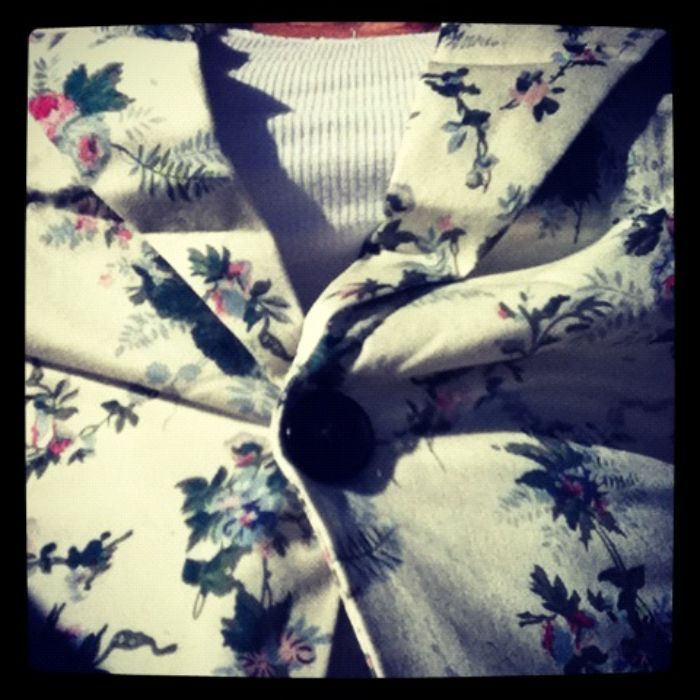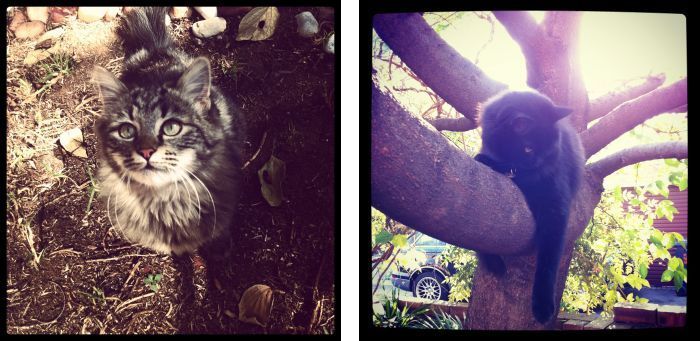 1. a peek at my friday evening party get up - i am sporting a red rabbit ears mustache brooch as collar decoration. 2. i finally caved a bought the
old khaki
tasseled handbag i have been lusting after for months now - it was marked down, yay! i am the winner! also purchased a pair of black fellies & a sheer blouse (with tails!!) from good old
woolers
. 3. wall paper pattern at nandos & johannesburg city lights. 4. saturday night get up, we went for cocktails for a friends birthday and i thought the bow tie ga won on
lucky pony
would be appropriate attire... 5. the fancy fire place at the hotel & a snap of the veld fires, winter is truly here. 6. bought a floral jacket on sunday.7. finally met jinx, the handsome young cat on the left, the fella in the tree was actually attacking gary - haha. 8. the girls being super cute for a bone - lola's teeth kill me! How was your weekend?