i know. i know. i suck. but in my defense i am getting married in just 227 days. and to add to the pressure, am making all the decor and stationary by hand. what!!! i know, right? cra-to-the-zy! i am loving it so far. last night ga and i managed to fold 500 doily's in half. only 2500 to go... haha! oh jeez! anyway last month our beautiful friends and family pulled together and threw us such an incredible surprise engagement party - balloons, streamers, belly dancers and all! it was so wonderful to have everyone together (bar a few who couldn't make it from a far). here are just a few of my favorite photo's from the evening.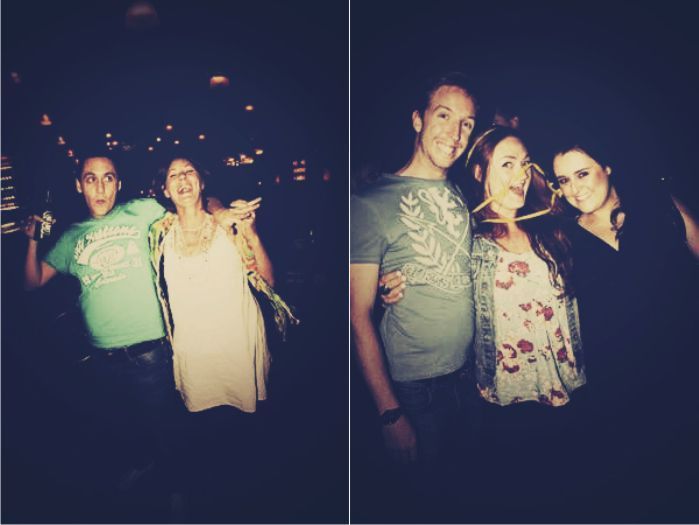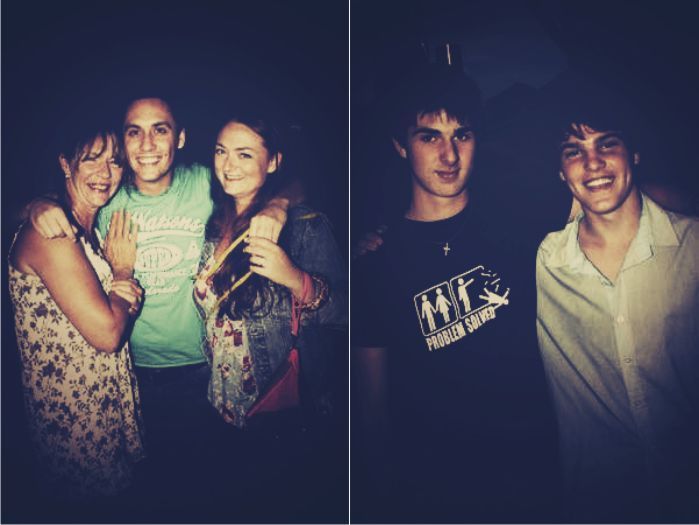 a massive huge thanks to my
smelly melly
and her handsome craigers as well as t-race for all of your efforts and decorations. it really means the world to us to know we have such incredible friends. also a massive thanks to the dish and chanie for you photo taking skills! man. blessed.